About Blue Ridge, GA
Leave your cell phone and laptop at home and enjoy the splendor and exhilaration of a day hiking to nearby waterfalls, horseback riding on forested trails or whitewater rafting in our unspoiled mountain beauty. Spend the day watching the sun glimmer across the aqua blue waters of Lake Blue Ridge or crystal clear Toccoa River.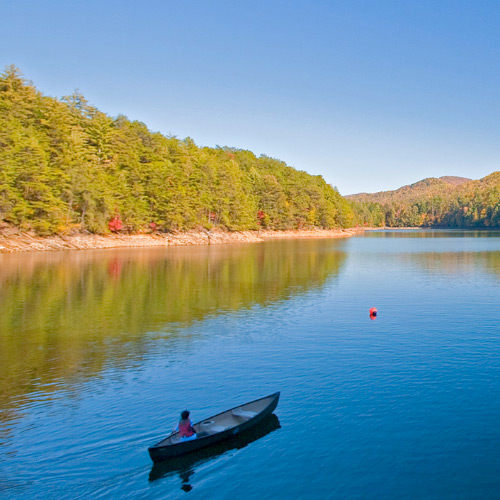 Lake Blue Ridge
The crystal clear aquamarine waters of Lake Blue Ridge make it one of Georgia's most picturesque mountain lakes. The 3,290-acre lake and surrounding area boast over 90 national forest campsites, several boat ramps, a full-service marina and public swimming and picnic areas.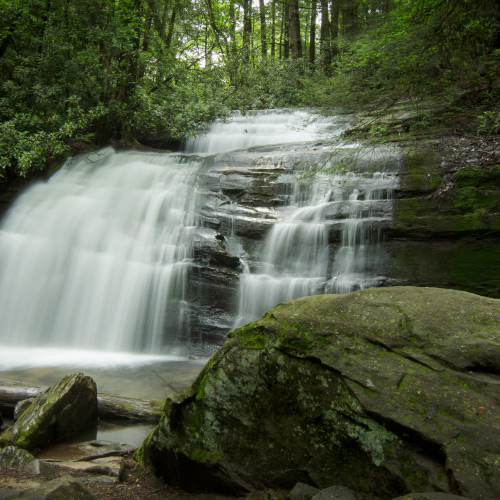 Area Waterfalls
Within the boundaries of Fannin County are five waterfalls accessible by hikes of various distances. The are: Long Creek Falls, Falls Branch Falls, Sea Creek Falls, and Jacks River Falls.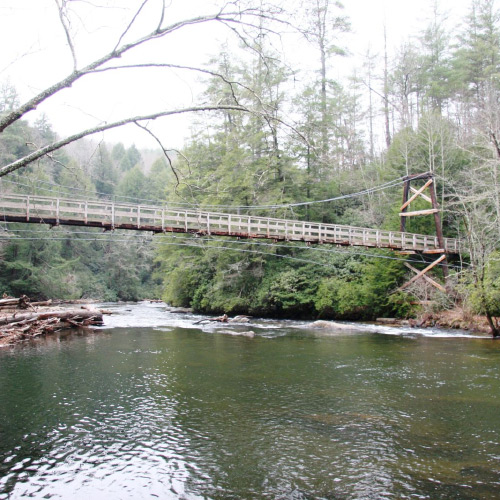 Hiking
Fannin County is home to some of the best hiking trails in the country. The Appalachian Trail starts here. Journey deep into the most remote areas of Fannin County on the Benton MacKaye Trail. Look for the swinging bridge over the Toccoa River.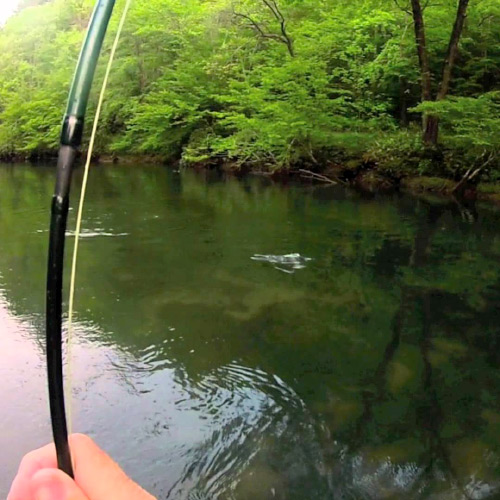 Trout Fishing
According to Georgia Outdoor News, the Toccoa River is one of the region's rivers that hold the characteristics required for anglers to find big trout. Serious trout fishermen know that there is serious trout fishing in Fannin County not only in the Toccoa, but in Rock Creek, Cooper Creek and Noontootla Creek.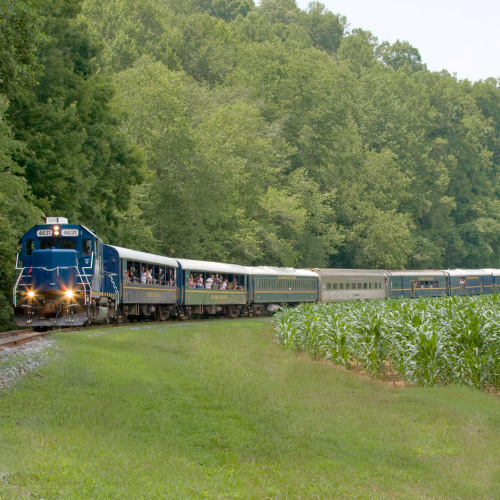 Blue Ridge Scenic Railway
The train route consists of a 26-mile round trip through historic Murphy Junction along the beautiful Toccoa River. This railroad was built over 100 years ago and is the only mainline railroad excursion service based in Georgia.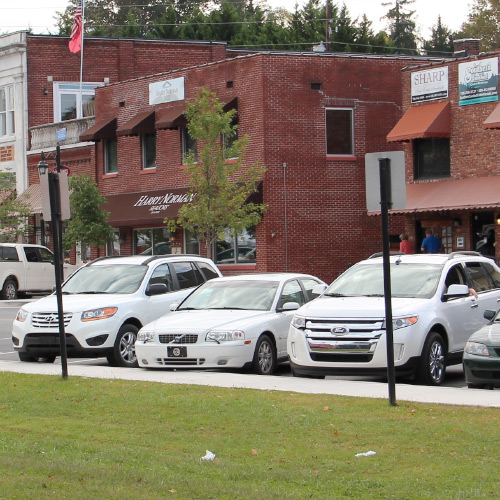 Antiquing
The town of Blue Ridge is considered one of the best antiquing destinations in the Appalachian Mountains. If your hobby is antiquing, then you can spend several hours a day exploring the many antique shops and malls that house several specialty vendors.