About Us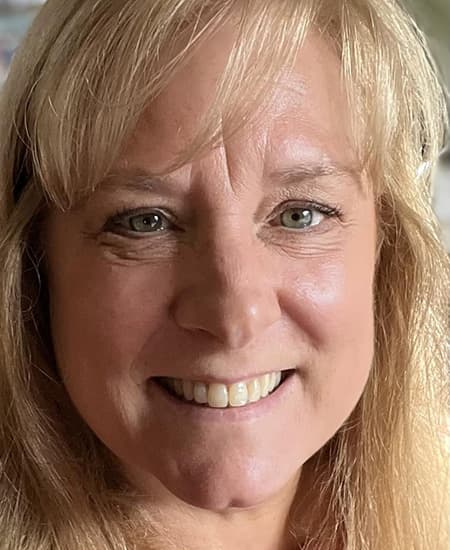 Meg Johnstone
Realtor, GRI, Co-Owner
Ph. (706) 633-4232
Hi, I'd like to introduce myself, my name is Meg Johnstone and I am an agent/owner at North Georgia Mountain Realty LLC. I am a member of the Northeast Georgia Board of Realtors and the Multi-Million Dollar Club, and I'm ready to assist you with all your Real Estate needs.

I moved to the Blue Ridge Mountains in 1993 from Orlando, Florida and I believe that because of my relocation I can offer some insight into how you can make your move to a simpler way of life.

I would like to help you find your home, whether it's a permanent one or a vacation getaway in Georgia, North Carolina or Tennessee. I am honest and enthusiastic and I am willing to take those extra steps to make your transition a smooth one.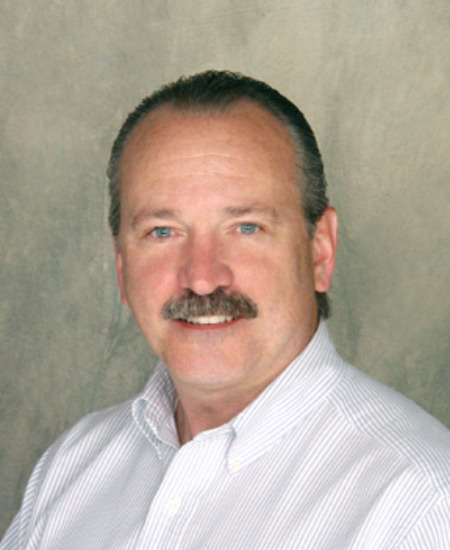 Berry Rankin
Realtor, Co-Owner
Ph. (706) 455-7003
My love of the North Georgia Mountains began over 16 years ago with the purchase of a small log cabin retreat nestled in the mountains of Fannin County, Georgia. My wife and I moved to these same beautiful mountains on a permanent basis in 1997 after ending a fulfilling business career centered in Atlanta, Georgia.

My educational background includes a Bachelors Degree in Architecture. I also have extensive knowledge of and experience with Log Home Construction. I am a member of the Northeast Georgia Board of Realtors and the Multi-Million Dollar Club.

Whether buying or selling a primary residence, second/vacation home, land/lots, or property held strictly for investment purposes, I would welcome the opportunity to put my unique skills, resources and knowledge to work for you.
Gregory Martin
Broker Associate, Realtor
Ph. (706) 258-8105
I grew up in South Florida starting in 1968 and enjoyed the beach, sunshine and other amenities Florida had to offer. I moved to the North Georgia Mountains in 2002 and fell in love with the mountain views, creeks, rivers, lakes and wildlife found around this area.

I have been in Real Estate since 1986 and have had a very successful and rewarding career assisting my clients with their real estate needs. I love sharing my knowledge of the area with others and helping them find their families mountain escape.

I look forward to working with you and your family in the near future.
Brigitte Murray
Realtor
Ph. (706) 455-1836
My husband and I moved to Blue Ridge in 2000 and haven't regretted the decision one bit.

We moved from a hustle and bustle city life in Florida and found our Paradise right here in Blue Ridge. Since our move all those years ago, Blue Ridge has experience much growth. But the friendly people, amazing views, rambling creeks, wildlife and small-town feeling has not changed a bit.

I love my career in Real Estate and have met a lot of nice people, helping them to make their dreams a reality. I work hard to find what my clients are looking for and have many satisfied customers.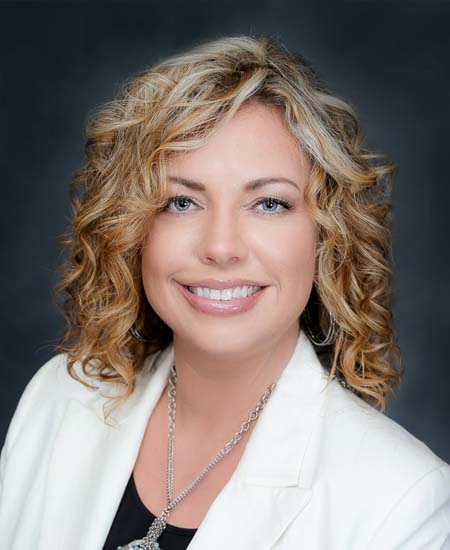 Holly Cox
Realtor
Ph. (706) 455-9552
Fannin County has been my home for 24 years. I consider this community a wonderful place to grow up and also, to raise my own three children. My husband and I have been married for 12 years. We love the mountains and enjoy the many outdoor activities the mountains have to offer. I want to share my enthusiasm for this gorgeous area with my clients. I can't imagine living anywhere else!

I am experienced and knowledgeable in the local real estate market which allows me to better serve my clients in a professional manner. My clients come first! Whether you're buying or selling a home, I strive to make your real estate experience less stressful in an ever-changing market. Our company motto says it all... "Where Realty Becomes Reality." I look forward to assisting you with your real estate needs.